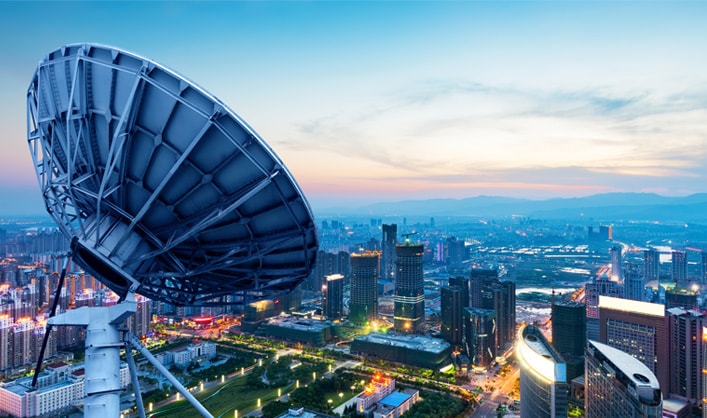 With telecom consultancy being the core competencies of Esaknn Integrated Services Ltd. (DECCL), it provides appropriate viable solution so its clients like, feasibility studies, pre-investment studies, formulation of business plans, preparation of project and project viability analysis are key areas of its operation.  
We offer the best at Esaknn.
We constantly endeavours to provide prompt services while also extended technical expertise to service extending technical expertise to its prestigious customers at every step.